Assistant Professor
Yiwen SHEN
Operations Management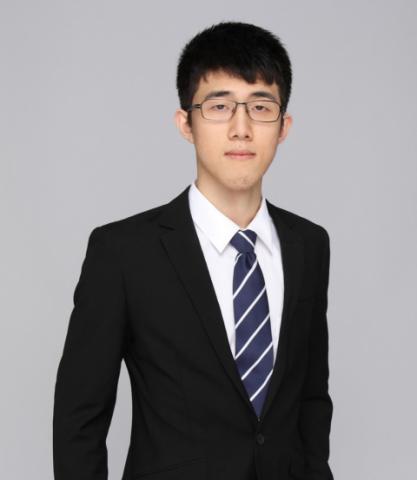 Research Interests
Empirical modeling, data-driven decision making, healthcare operations
Asset pricing, information dynamics, financial engineering
---
Academic Qualification
PhD Columbia University, Decision, Risk, and Operations
M.Sc. Columbia University, Financial Engineering
B.Sc. Peking University, Physics
---
Academic And Professional Experience
Assistant Professor of ISOM, Hong Kong University of Science and Technology, 2021 - present
Quantitative Researcher (Intern), Cubist Systematic Strategies, 2018
Quantitative Analyst (Intern), Bank of America Merrill Lynch, 2017
Desk Strat, Morgan Stanley, New York, 2016
---
Review Articles
SHEN, Y., CHAN, C., ZHENG, F. and ESCOBAR, G., "Structural Estimation of Intertemporal Externalities on ICU Admission Decisions", submitted.
SHEN, Y., Glasserman, P. and Mamaysky, H., "Dynamic Information Regimes in Financial Markets", Management Science, major revision.
SHEN, Y. and SHI, M., "Index-based Investing and Intraday Stock Dynamics", Management Science, reject & resubmit.
SHEN, Y., LI, C., and SCAILLET, O., "Wealth Effect on Portfolio Allocation in Incomplete Markets", working paper.
---
Funded Projects
Ongoing Projects
Operating Room Scheduling with Effects of Surgeon's Daily Workload, with Carri Chan, Fanyin Zheng
Pricing Model for Credit Default Swaps with Text Data, with Harry Mamaysky and Hongyu Wu
---
Honors
Second place in INFORMS HAS Paper Competition, 2021
Chazen Research Grant, Columbia University, 2020
Paul & Sandra Montrone Doctoral Fellowship, Columbia University, 2019, 2020
Deming Doctoral Research Fellowship, Columbia University, 2019
Silver Medalist in China Physics Olympiad, 2009